Oops…This page is not ready yet but coming soon !
Cleanse Renew Energize was my original site for many years and has changed to Healthy Eating Happier You. There's an exciting vision for the new site, and it's one step at a time as the progress continues to unfold.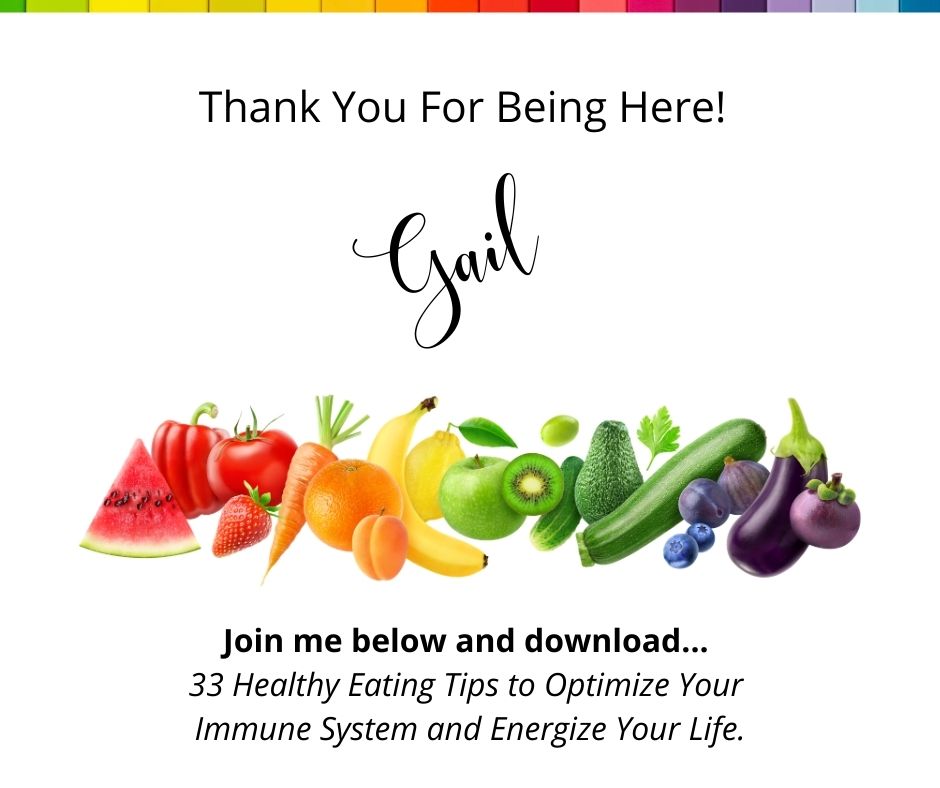 You Might Also Like….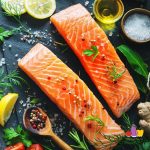 These 5 Healthy Fatty-Fish Are Super High In Nutrients
They are loaded with healthy fats, contain high levels of protein and are rich in various…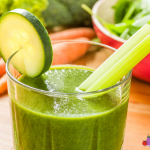 Green Smoothies Are Nutrient-Dense, Super Powerful Drinks to Energize Your Life! Smoothies are highly beneficial for your energy levels, and they are easily digested and…
This Chicken Parmesan with Spaghetti recipe is a family favorite that is quick, easy and delicious. It's one of those great recipes that can be…