Oops…This page is not ready yet but coming soon !
Cleanse Renew Energize was my original site for many years and has changed to Healthy Eating Happier You. There's an exciting vision for the new site, and it's one step at a time as the progress continues to unfold.
JOIN US below to stay ahead of the curve with wellness tips to keep you strong and healthy.
You Might Also Like….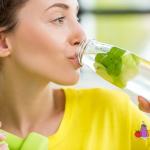 Staying hydrated can improve your brain and infusing your water can speed up your metabolism. Plus, keeping your body hydrated improves the functions of…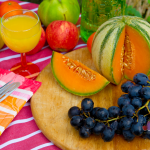 Optimizing your immune system with whole nutrient dense foods is not hard, although for some it can be challenging to even think about eating fruits…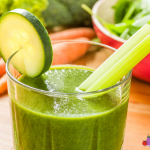 Green Smoothies Are Nutrient-Dense, Super Powerful Drinks to Energize Your Life! Smoothies are highly beneficial for your energy levels, and they are easily digested and…