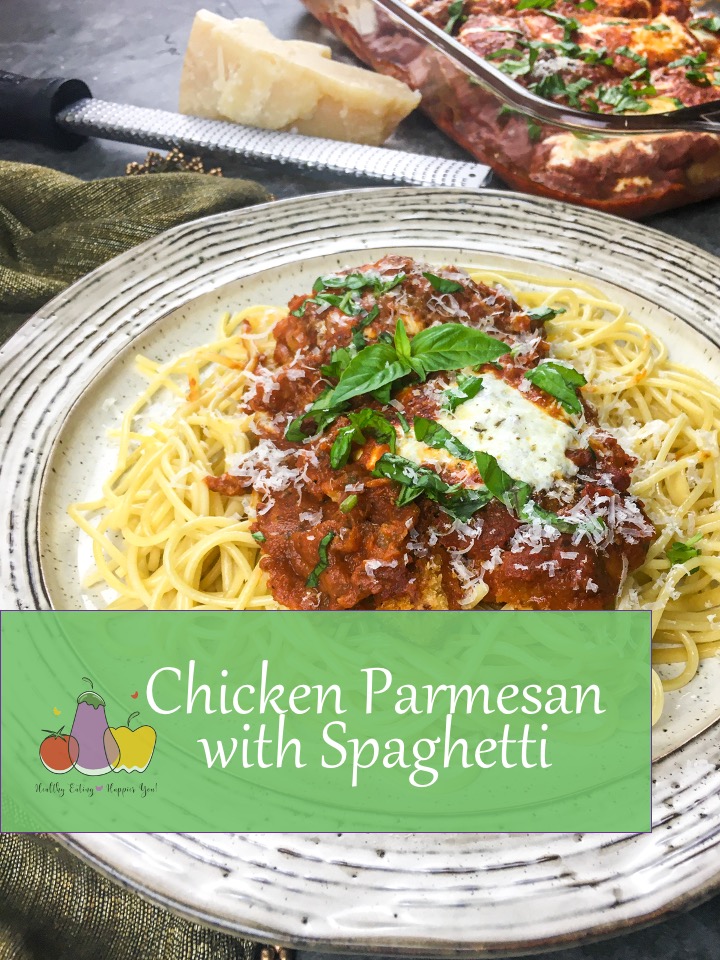 Quick, Easy & Delicious Chicken Parmesan
This Chicken Parmesan with spaghetti recipe is a family favorite that is quick, easy and delicious. It's one of those great recipes that can be prepped, cooked and ready to serve in an hour. Your family or guests will be delighted!
Prep Time: 20 minutes | Cook Time: 25 – 40 minutes | Serves: 4 – 6
Ingredients:
3 c. tomato sauce divided
1½ lbs. boneless, skinless chicken breasts
Sea salt and black pepper
1 c. all-purpose flour
3 large eggs
1/3 c. water
1½ c. panko breadcrumbs
1 T. Italian seasoning
1¼ c. Parmesan cheese, freshly grated, divided
2 T. extra virgin olive oil, divided
6 oz. fresh Mozzarella, sliced
1 16-oz. box spaghetti
Directions:
1. Place the top oven rack in the center position and pre-heat oven to 425ºF.
2. Pour one cup of the tomato sauce into a 9"x13" baking dish and spread into an even layer across the bottom. Set aside.
3. Place chicken breasts between two sheets of plastic wrap and pound with a meat mallet or rolling pin until approximately ½" thick. Remove and discard top sheet of plastic wrap. Season with salt and black pepper, as desired, and set aside.
4. Pour the flour onto a shallow, rimmed plate and whisk the eggs and water together in a large, wide bowl. Set aside.
5. Add the breadcrumbs, Italian seasoning, and one-quarter cup Parmesan cheese to another shallow, rimmed plate. Season with salt and black pepper, as desired, and gently stir to combine. Set aside.
6. Bread each chicken breast by first lightly dredging in the flour and then coating in the egg wash. Gently shake off excess flour or egg mixture before moving to the next step.
7. Press each breast into the bread crumb mixture until thoroughly coated on both sides. Once coated, place each breast onto a large plate and set aside. Repeat until all breasts are breaded.
8. Heat one tablespoon olive oil in a large, high-sided skillet over medium heat. Once hot, add half the chicken breasts and cook until lightly browned on each side, approximately 4-5 minutes per side. Once browned, transfer the breasts to the baking dish and arrange in a single layer. Repeat with remaining olive oil and chicken.
9. Top the browned chicken breasts with the sliced Mozzarella and spread the remaining tomato sauce across the top in an even layer.
10. Sprinkle the remaining grated Parmesan cheese on top and place the baking dish into the pre-heated oven. Bake for 15-20 minutes, or until the chicken is cooked through.
11. While the chicken is baking, prepare the spaghetti according to package directions. Drain, rinse, and set aside until ready to serve.
12. Remove baking dish from oven and cool for several minutes. Divide the spaghetti among individual serving plates and top each serving with a cheesy chicken breast and some sauce.
To serve, sprinkle some fresh basil and Parmesan cheese on top, if desired. Enjoy!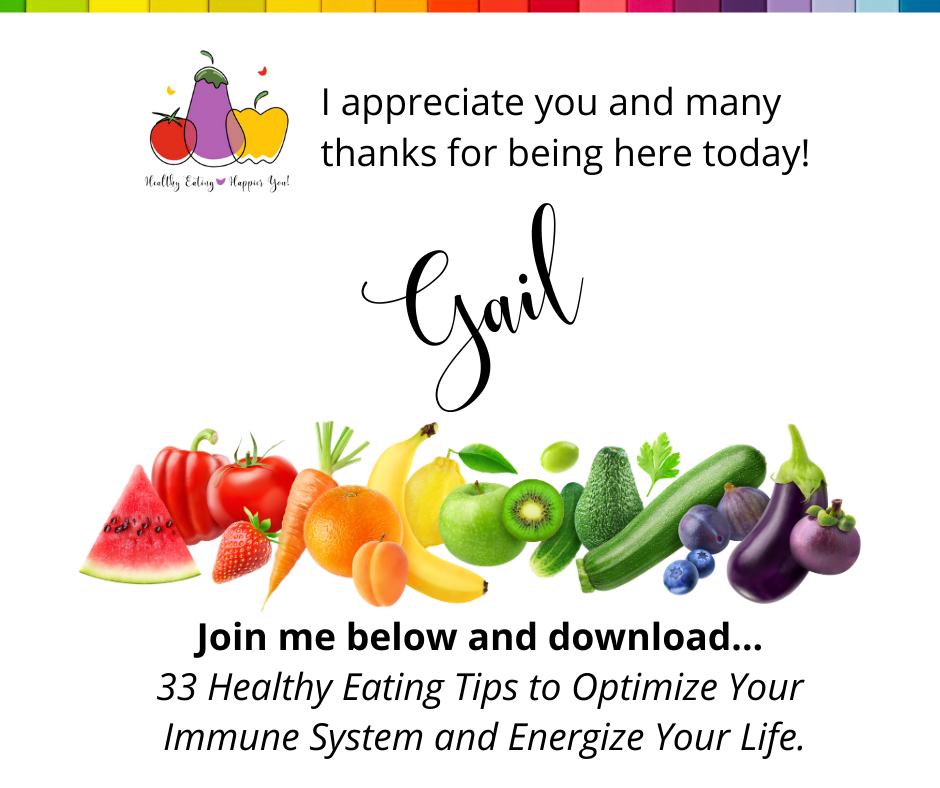 You Might Also Like….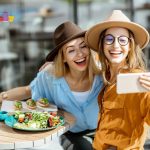 Social Wellness Tips to Support Relationships and Healthy Eating For a Strong Immune System ~ Social wellness is about becoming aware of the importance of…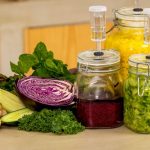 Balancing the Bacteria In Your Gut ~ The healthy probiotics (good bacteria) in fermented foods and beverages help to keep your colon clean, improves the…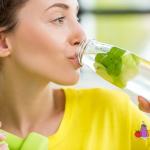 Staying hydrated can improve your brain and infusing your water can speed up your metabolism. Plus, keeping your body hydrated improves the functions of…