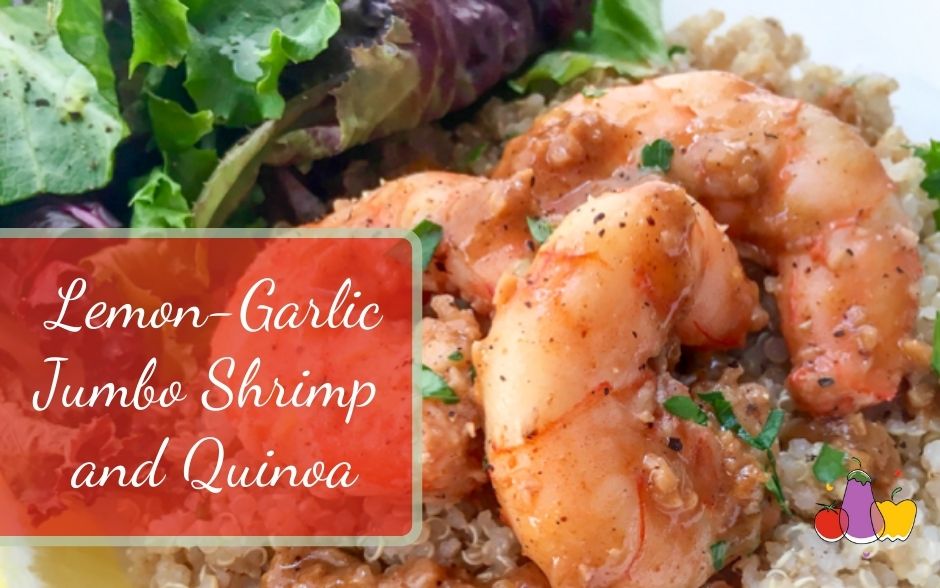 Lemon-Garlic Jumbo Shrimp and Quinoa
I'm highly allergic to shellfish, however, my sweet hubby loves them all. After several years of cooking up his own seafood, I finally prepared this recipe for him, and he was a very happy camper! He's very particular about his food, and I trust his judgment when he says… "It was delicious". Sorry folks, I didn't taste it, but I did eat some quinoa which I love!
Prep Time: 5 minutes | Cook Time: 15 minutes | Serves: 4
Ingredients and Directions:
1 cup of Quinoa, uncooked
3 T of Unsalted Butter
1 T Garlic, finely minced
1 LB of Jumbo Shrimp (10-15 count), peeled, de-veined and tail removed
1 Large Lemon, Zest and Juice
1 T of Ground Cumin
Salt and Pepper to taste
Fresh Parsley Leaves, chopped
1. Prepare quinoa according to package directions.
2. Meanwhile, melt butter in a large skillet over medium heat. Add garlic and sauté for 1-2 minutes, stirring occasionally.
3. Add shrimp to skillet and cook for 4-5 minutes, stirring occasionally, or until shrimp starts to turn pink.
4. Add lemon zest, lemon juice, and ground cumin to the skillet and stir to combine thoroughly. Season with salt and black pepper to taste and remove from heat.
5. Spoon shrimp mixture over a bed of quinoa. Drizzle some pan juices over each serving and garnish with fresh chopped parsley, if desired. The recipe can also be served over rice, roasted cauliflower, spinach or fresh mixed salad greens.
Serve Immediately and Enjoy!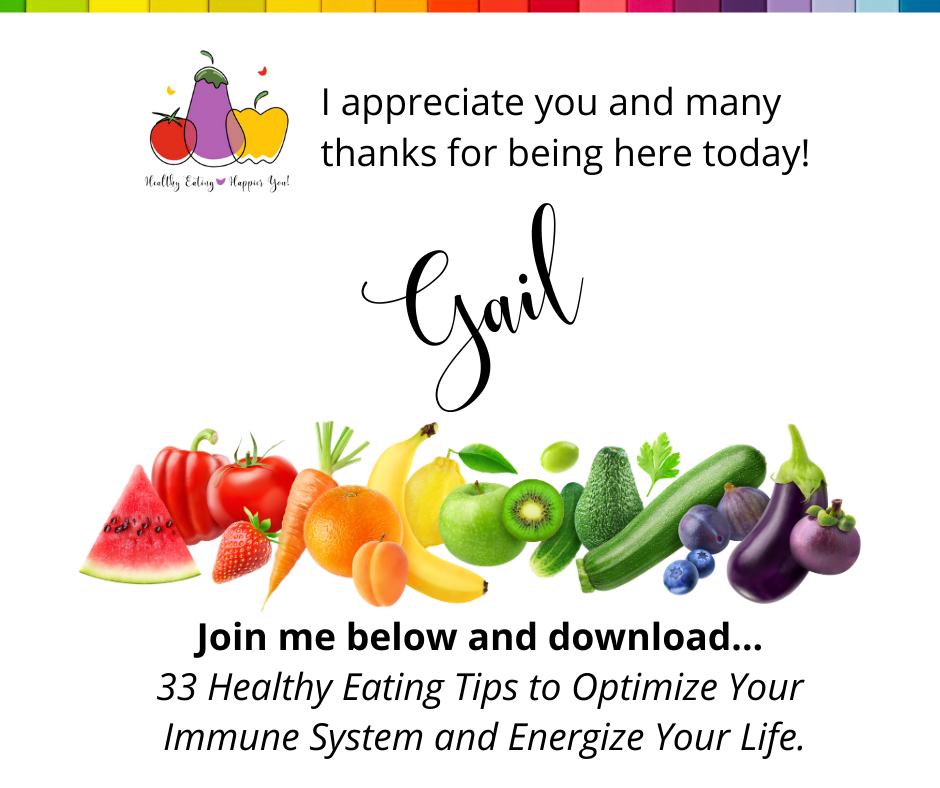 You Might Also Like….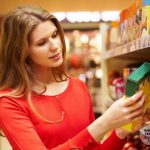 What is the first thing you look for when reading food labels? Is it the calorie content? Calories do matter, but they are not enough…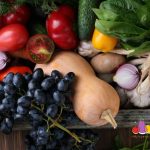 Eating More Raw Foods Began in 1970 When Dr. Ann Wigmore Started the Raw Food Movement. She believed that eating mainly raw foods could…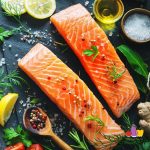 These 5 Healthy Fatty-Fish Are Super High In Nutrients
They are loaded with healthy fats, contain high levels of protein and are rich in various…